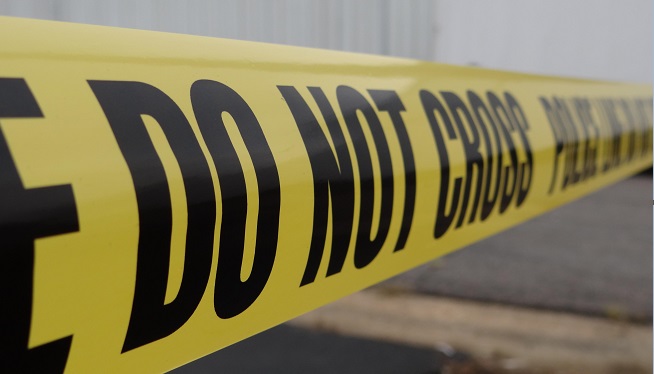 Grace Palo
WMAL.com
WASHINGTON — (WMAL) With end-of-the-year crime statistics being compiled across the area by local law enforcement, the numbers show that Prince William County has had homicides more than double in the past year.
There have been 22 homicides in the Prince William so far this year, compared to 10 last year.
This year the District has so tallied 134 homicides so far while compiling information and Fairfax County so far had 18 homicides. To some of the nearby counties, the idea of 22 homicides does not seem like a number to focus on. But the numbers in Prince William County are the highest in the county since the county began tracking homicides in 1975. The next most deadly year was in 2006 when there were 16 homicides.
Experts attribute the increase to a range of factors, including the prevalence of handguns and lethality of those weapons. They also cite gang activity and domestic violence.
Copyright 2016 by WMAL.com. All Rights Reserved. (PHOTO: Morguefile.com)