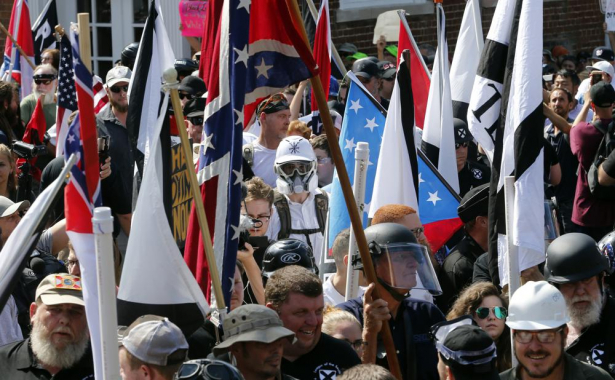 CHARLOTTESVILLE, Va. (AP) — In a mixed verdict, a jury has awarded millions of dollars in damages against white nationalist leaders for violence that erupted during the 2017 Unite the Right rally in Charlottesville.
After a nearly monthlong civil trial, a jury in U.S. District Court in Charlottesville deadlocked on two key claims but found the leaders liable on four other counts Tuesday.
The jury awarded slightly more than $25 million to nine people who suffered physical or emotional injuries during two days of demonstrations.
Copyright 2021 The Associated Press. All Rights Reserved. This material may not be published, broadcast, rewritten, or redistributed. Photo: AP