RICHMOND, Va. (AP) — A Democrat-led Virginia Senate committee has voted down a bill that would have allowed prosecutors to charge drug dealers with second-degree murder if a user dies of an overdose.
Republican Gov. Glenn Youngkin had thrown his support behind such a measure, highlighting it in a speech last week.
The Senate Judiciary Committee voted the measure down on an 8-7 vote Monday, the Richmond Times-Dispatch reported, after hearing from opponents who said it could discourage drug users from calling 911 if they see someone overdosing.
Senate Majority Leader Dick Saslaw broke with his fellow Democrats and voted to move the bill forward, according to the newspaper.
The bill's sponsor, Sen. Ryan McDougle, said the bill was needed because of a 2014 ruling from the Virginia Supreme Court that said "if a drug dealer sells the drugs and then leaves and the person overdoses, he can't be charged."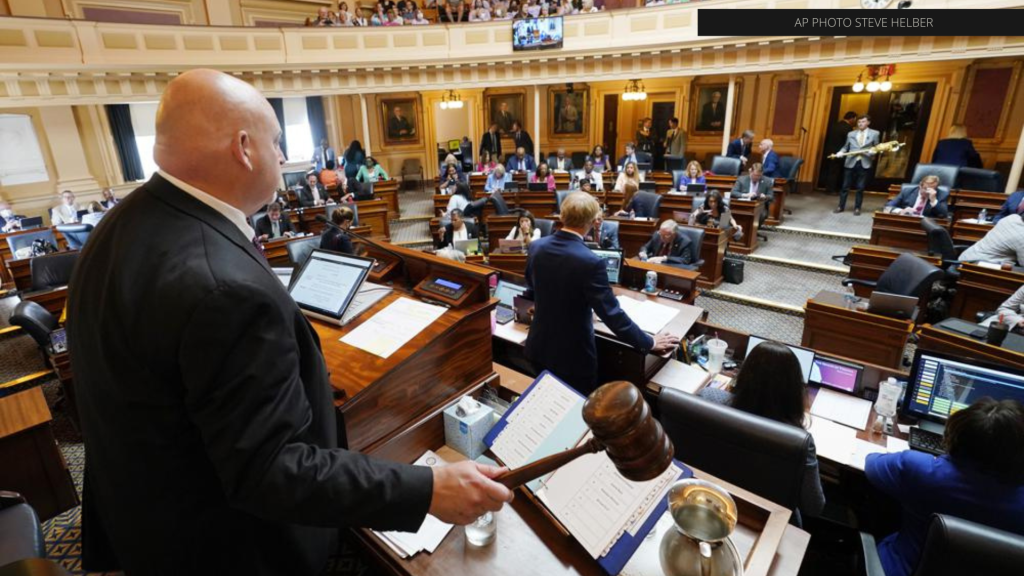 Copyright 2023 by the Associated Press. All Rights Reserved.
Tune in live for more on the stories that matter to you: WMAL.com | WMAL app | "Alexa, play W-M-A-L"
Follow WMAL on social media: Twitter, Facebook, Instagram, Youtube, Rumble, Gettr and Parler