RICHMOND, Va. (AP) — The Republican-controlled Virginia House of Delegates signed off Tuesday on a slate of business and personal income tax-reduction proposals from GOP Gov. Glenn Youngkin.
The measures would increase the standard deduction and reduce the rate on the top income tax bracket. They would also reduce the corporate tax rate and allow for new deductions for small businesses. The bills will now head to the Democrat-controlled Senate for consideration, where they face less certain prospects.
Youngkin, who campaigned on a pledge to cut taxes and signed about $4 billion worth of cuts into law last year, celebrated the bills' passage.
"Virginians are still overtaxed, they deserve to keep more of their hard-earned paychecks and today's significant move by the House of Delegates means Virginians are one step closer to additional relief," he said in a statement.
Youngkin's statement said the reductions in the individual income tax mean 86% of taxpaying Virginians will see a lower top tax rate and an additional 14,000 Virginians will pay no state income taxes.
His administration has made the case that the business tax rate cut would help Virginia compete for new jobs.
Senate Democrats have raised concerns about the proposals, saying the state has underfunded certain core government services.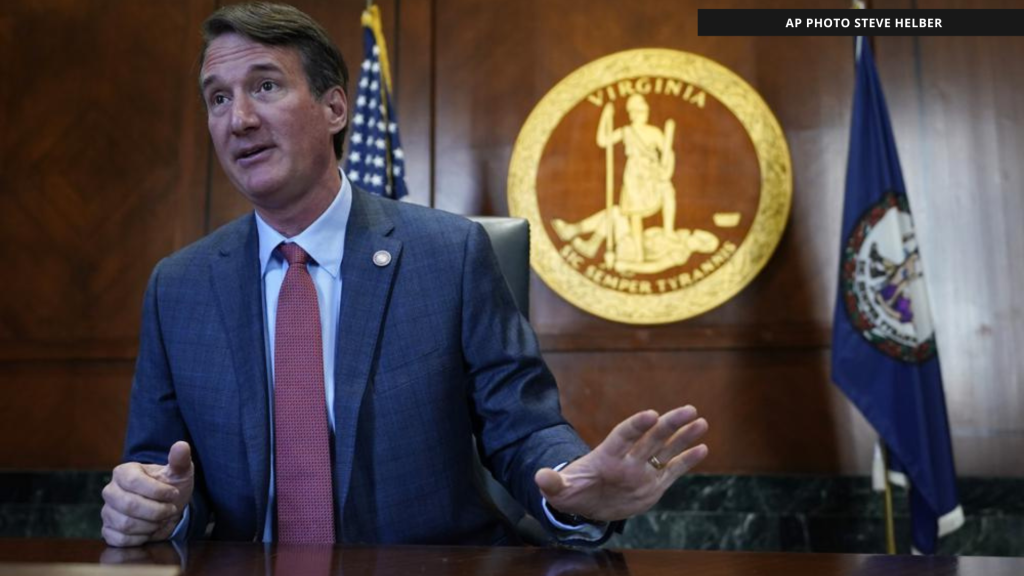 Copyright 2023 by the Associated Press. All Rights Reserved.
Tune in live for more on the stories that matter to you: WMAL.com | WMAL app | "Alexa, play W-M-A-L"
Follow WMAL on social media: Twitter, Facebook, Instagram, Youtube, Rumble, Gettr and Parler