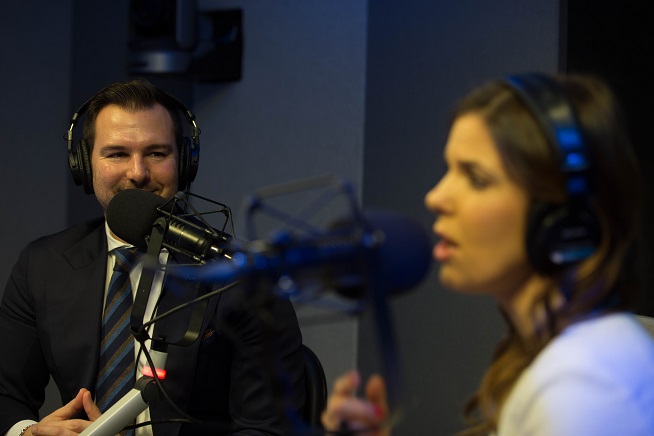 Retirement Key Radio is heard on WMAL Saturdays from 2pm-3pm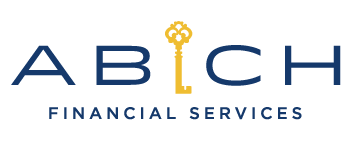 A Financial Firm Dedicated to Helping You
Abich Financial Services has a passion for helping families and small business owners prepare for a sound financial future.
Our Mission: To better prepare our clients for a successful and long-lasting retirement. To do this, we seek to empower our clients with financial education that helps make complex issues simple and allows them to make sound financial decisions.
Our Vision: We seek to create a better everyday life for everyone in our reach by eliminating financial stress and through the endless pursuit of financial freedom.
Work with Someone Who Cares About Your Future
Meet the Advisor: Abe Abich
Licensed Insurance Professional, Owner
Abe has been in the financial services business for 15 years. Abe founded Abich Financial Services in 2008 to help families prepare for their financial future. With a background in comprehensive financial strategies, Abe has implemented ways to help protect his clients from volatile and risky financial strategies while helping them grow their retirement income. Abe is a skilled and dedicated professional, and his articles have appeared on Fortune.com, CNNMoney.com, and Annuity123.com. Abe and AFS are very active in the community. They are active members and volunteers of the Loudoun County Chamber of Commerce, the Autism Society of Norther VA, the Future Fund, the Youth Leadership Foundation, and Mclean Bible Church. Abe also currently serves on the board for the Loudoun Habitat for Humanity.
Meet the Co-Host: Shelly Abich
Client Services Manager, Co-Owner
Abe's wife Shelly joined the company in 2015 and she and Abe run the company together. Shelly is the Client Services Manager, Co-Owner, and Co-Host of the Key Retirement Radio show. Shelly networks at company events and various organizations within the community, to spread the word about how AFS can help people prepare for a protected retirement. She connects prospective clients with the company, and is responsible for all scheduling and follow-up communication. She also works to maintain the satisfaction of current clients by scheduling annual reviews and other needed meetings for Abich Financial. Lastly, Shelly maintains social media and writes regular newsletters for AFS.
Get Your Own Customized Financial Strategy
Our firm focuses on retirement income strategies. However, we discuss all areas of protection, savings, and growth, taking into account your entire financial picture to ensure we can help you make the right decisions about your financial future.
Our services include:
• Retirement Income Strategies
• Life Insurance
• Disability Income Protection
• Long-Term Care
Contact us for a complimentary review!
Insurance and annuities offered through Abraham Abich of Abich Financial, VA insurance license #557877.