Sundays 1pm – 2pm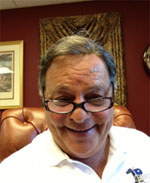 The Underwriter's Corner hosted by Bill Parisi from 1st Preference Mortgage.
Married 37 years!  Oh my! Three children, all grown and out the door! Yea! Graduate of Fordham Univ (Bronx, NY), and St Mary's Univ (Roand Pk, MD) Bill was a Realtor for 5 years (1979-1984); A Loan Officer for 10 years (1984-1994); An Underwriter at 1st Preference for the past twenty years and counting!
Click here for more information.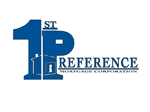 ---
Listen to The Underwriter's Corner On Demand.