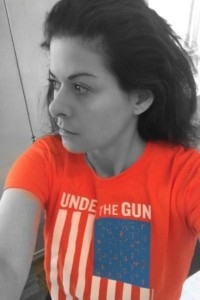 BY LARRY O'CONNOR
Actress Debra Messing thought it would be a great idea to use her social media following to "raise awareness" about gun violence in America by posting a selfie on Instagram. Seriously.
Normally, the Will and Grace star would be feted by her fans and fellow celebs for participating in a self-indulgent, shallow act meant to show that she is on the "right side" of an issue but, ultimately, would make no actual impact on anyone's life. After all, that's what Hollywood celebrity activists do.
But, as Messing should already know by now given her long, successful career in comedy: Timing is everything.
Read the full story on HotAir.com