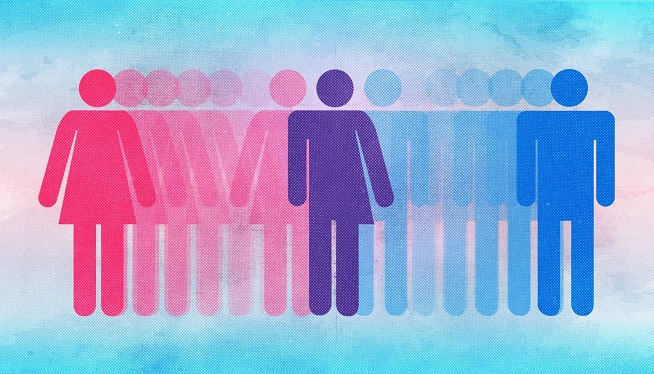 Grace Palo
WMAL.com
WASHINGTON — (WMAL) During a training seminar for the Anne Arundel County Public School, administrators and teachers were being told that it is a a privacy violation to inform parents if their child is sharing sleeping accommodations with a transgender student.
Bob Mosier, the chief communications officer for Anne Arundel County Public Schools, is seen speaking in a training video explaining the importance of the transgender students' right to privacy and its legal implications that prevent the school district from telling parents about the accommodations.
"So, many of you might be asking yourselves, 'So I'm at an overnight field trip, and I have student who's biologically a male, identifies as a female, and we've worked with that student and her family, and that student wants to sleep in the dorms, or whatever sleeping arrangements are, with the females,'" Mr. Mosier says in a video of the training session. "They don't want to sleep in a room by themselves; they want to sleep with the rest of the females. So what do we do?
"And the answer is, they sleep with the females," he said. "That's not the easy answer; it's the right answer. And in some cases, it's going to cause issues, because … the private information piece doesn't allow you to share that with parents of all of the other campers. Right? So that's difficult."
By law, the school district said it is not allowed to tell other parents or students about a student's gender identity. Title IX prohibits any form of sex discrimination in schools and the Attorney General of Maryland stated, "Local school boards should comply with the recent White House directive, both because failure to comply places them at the risk of liability or loss of federal funds under Title IX and because the suggestions in the directive are not substantially different from the suggestions in the guidelines of the Maryland State Department of Education."
Copyright 2016 by WMAL.com. All Rights Reserved.
(Photo: CNN)