Julia Eisen – WMAL News | November 8, 2023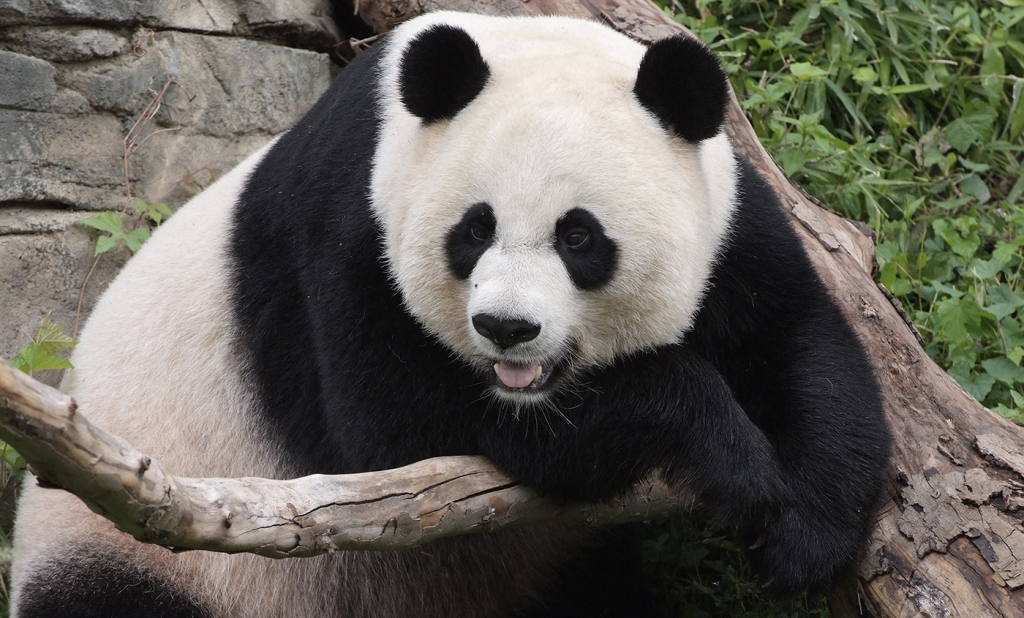 It's a bittersweet day in the nation's capital as the beloved giant pandas take off for China.
Smithsonian National Zoo officials have announced that Mei Xiang, Tian Tian and Xioa Qi Ji will board a FedEx Panda Express plane on Wednesday.
This comes after the zoo hosted a nine-day "Panda Palooza" sendoff in September, an opportunity for visitors to say their final goodbyes.
The three pandas will be loaded into three large shipping crates on a truck and are expected to be moved to Dulles International Airport around 9 a.m.
Two crates have been at the zoo for a couple weeks in order to train the pandas to seamlessly walk into the containers, according to zoo officials.
The flight is a 19-hour, 9,000 mile journey on a FedEx cargo jet where the pandas will deboard in Chengdu, China. Once in China the pandas will head to a conservation center in partnership with the National Zoo.
Mei Xiang, 25, female, and Tian Tian, 26, male, were both born in China and brought over to Northwest Washington in 2000. Their son, Xiao Qi Ji, 3, has only ever lived in the United States.
The pandas have been at the zoo for over 50 years and this will be the first time since 1972 that the zoo will be without the giant bears.
While the pandas leaving might come as a surprise, it could be considered a political move deemed "panda diplomacy" during the contentious time in China-United States relations.
Tune in live for more on the stories that matter to you: WMAL.com | WMAL app | "Alexa, play W-M-A-L"
Copyright 2023 by WMAL.com. All rights reserved. Follow WMAL on social media: Twitter, Facebook, Instagram, Youtube, Rumble, Gettr and Parler.