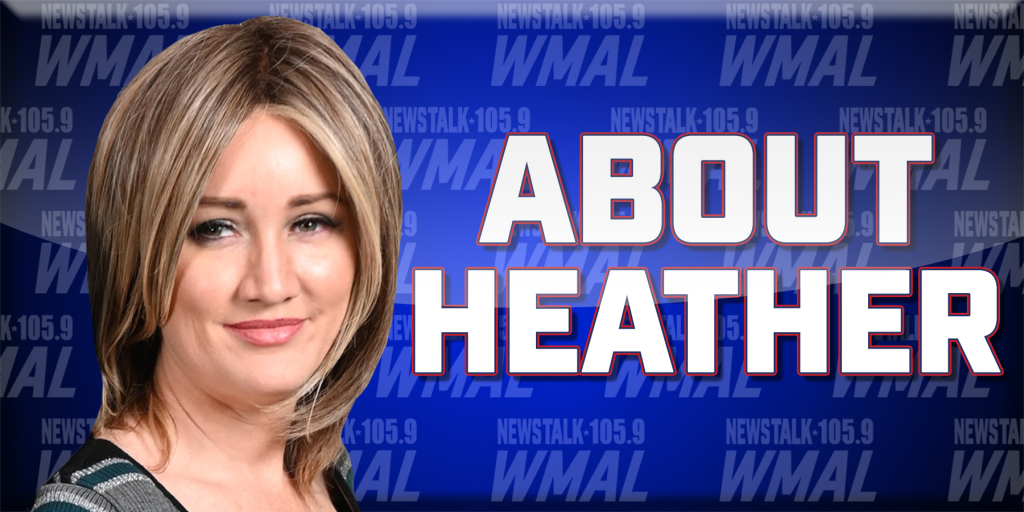 ---
Executive Producer Heather Hunter has been managing WMAL's popular morning drive show on 105.9 FM since she joined WMAL in 2010.
Heather is a veteran radio, television, and film producer. She has been working in media for 25 years. She has won the broadcast industry Gracie Award twice for talk radio producer. She previously produced a top Orlando morning-drive talk radio program, various shows for XM Satellite Radio, and three top ten nationally syndicated radio programs including "The G. Gordon Liddy Show", "The Laura Ingraham Show" and most recently, "The Lars Larson Show." 
She came to Washington, D.C. to be a television producer and booker for Fox News Channel, where she produced "Fox News Live" and "Weekend Live with Tony Snow." She also has produced numerous documentary films. One of her indie films played in the Tambay Film Festival and New Zealand Film Festival. While in college, she studied film under one of the co-founders of Sundance Film Festival and interned for a production company that produced documentary films and television shows for PBS and Travel Channel.
In addition to producing, she writes for The Daily Caller, LifeZette and Independent Women's Forum. She lives in the Washington, D.C. area with her radio host husband Derek and children.
---

---