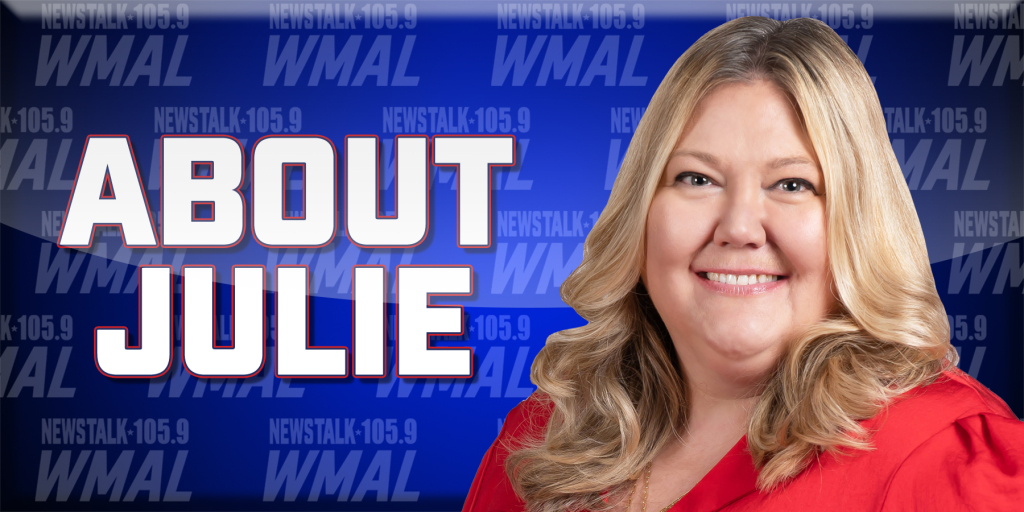 ---
Julie is the director of the Independent Women's Forum Center for Progress and Innovation and the author of From Cupcakes to Chemicals: How the Culture of Alarmism Makes Us Afraid of Everything and How to Fight Back.
Previously, Julie served as a professional staff member on the Senate Homeland Security and Governmental Affairs Committees, and on the House Homeland Security Committee. She worked for Oklahoma Senator Tom Coburn and Congressman Christopher Cox.
Julie appears regularly on Fox News, PBS, and CNN.
She resides in Virginia with her husband and three sons.
---
---

---