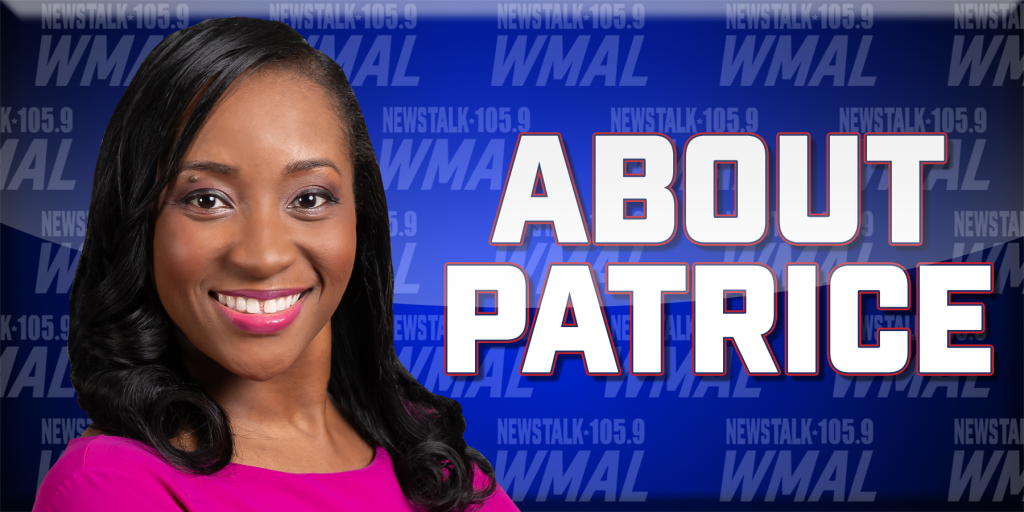 ---
Patrice is a political commentator and director of the Center for Economic Opportunity at the Independent Women's Forum. She is also an adjunct senior fellow with the Philanthropy Roundtable.
Born in the Caribbean, Patrice immigrated with her family to Boston where she grew up and completed her education. Patrice holds a Bachelor's Degree in Economics & Political Science from Tufts University, and a Master's Degrees in Economics and International Relations at Boston College.
Patrice resides in Maryland with her husband and three sons.
---
---
---