Great Gardens Radio airs every Sunday on WMAL and the WMAL App, from 9am – 10am ET!
Great Gardens Radio brings the best gardening advice to the best gardeners so they can get it done right the first time. Misconceptions evaporate in the face of knowledge, so we'll focus on dispelling outdated advice and equipping you with the latest techniques, tools, and products. Our listeners will find that when you have great products, applied at the right time, and in the right method, their garden will thrive.
---
About Steve Cockerham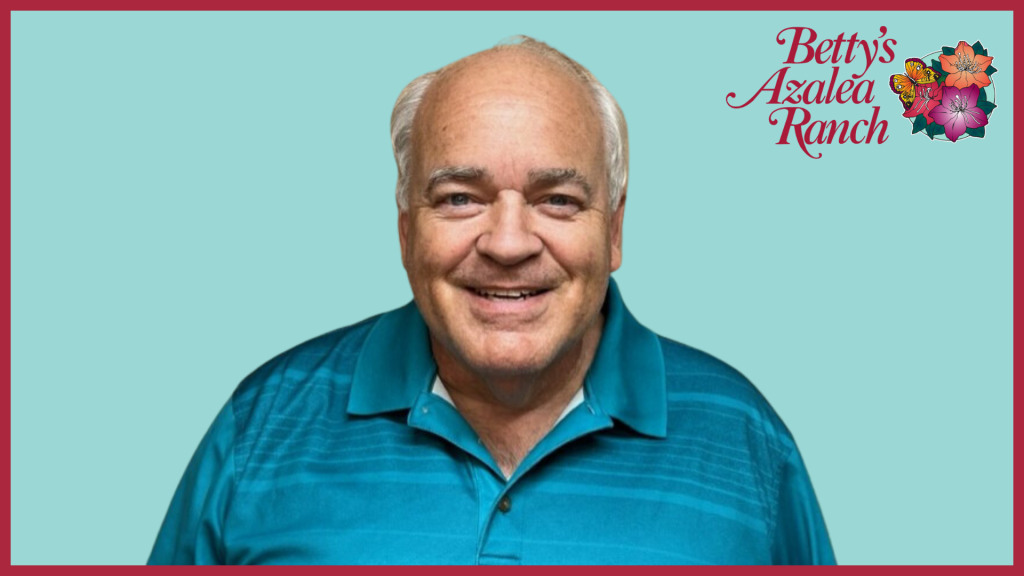 Steve Cockerham is the President of Betty's Azalea Ranch, a full-service garden center located in Fairfax, Virginia. First founded in 1962 by Steve's parents, Betty and Foy Cockerham, the family-owned business has grown from originally focusing exclusively on azaleas to offering the widest selection of high-quality trees, shrubs, annuals, perennials, and garden supply in Northern Virginia, as well as the widest selection of azaleas in the US.
Because Steve grew up in the business, he has decades of experience finding the best way to grow plants and solve any gardening problem. He can offer expertise on any gardening topic but is particularly knowledgeable about lawn care, woody plants, and quality fertilizers.
When not giving gardening advice, Steve and his wife, Karen, enjoy spending time with their two children and three grandchildren, rooting for the Washington Capitals, and traveling in the offseason, though this often includes nursery trade shows.
---
About Rick Fowler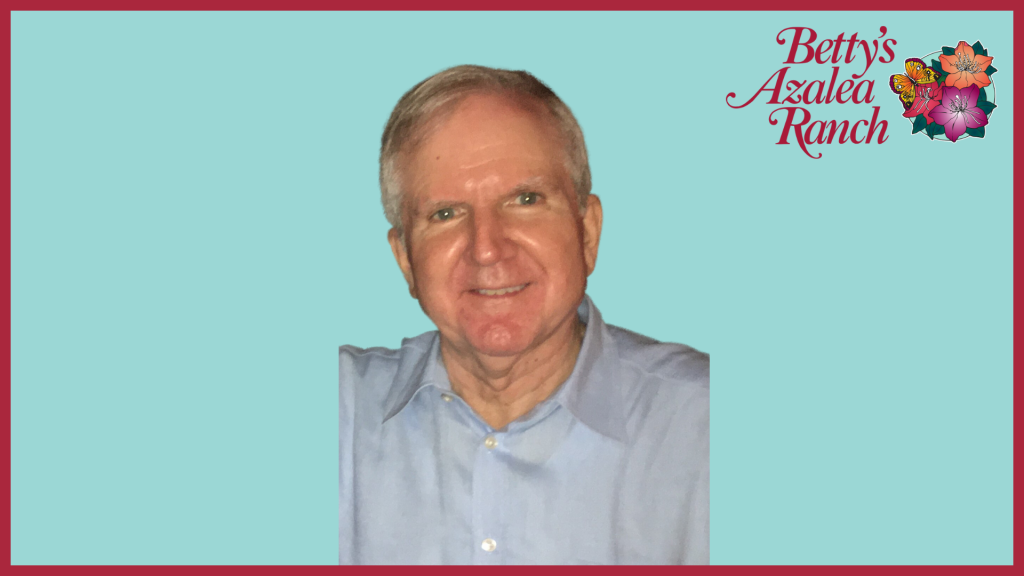 Rick Fowler is a native Washingtonian and is a regular weekend host on WMAL. He brings a listener's perspective and questions to Great Gardens Radio every week. Rick has been the Executive Producer of The Ric Edelman Show, now The Truth About Your Future podcast, since 2007. You can also join Rick on the Saturday Morning Update each week.