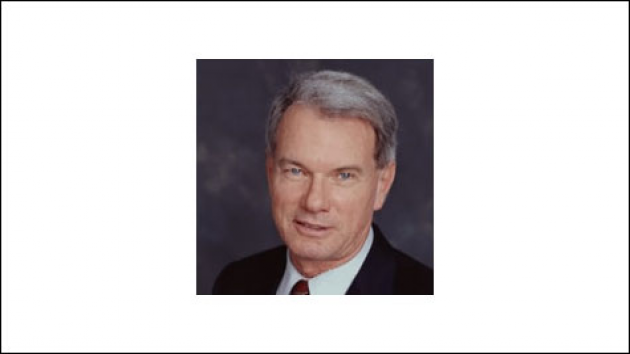 Saturdays 9am-10am
Because matters of money and life can get confusing, and the legal jargon involved a little tricky, WMAL is pleased to bring you Legally Speaking with Attorney Mike Collins. Every Saturday morning attorney Mike Collins answers your questions about wills, trusts, taxes, probate and clarifies those confusing estate planning difficulties that lead to unnecessary delay and expense for so many families.
The Collins Firm limits its practice to Trusts and Estate Planning. Mike has been a member of the Bar for over thirty-five years, and drafted his first Revocable Living Trust in 1966. Since then he has been through bull markets, bear markets, good times and bad. He has seen tremendous change in the laws of estate and trust taxation, coped with probate systems on both coasts, and through the years has guided his clients through a wide array of planning challenges.
As a husband and father himself, Mr. Collins is well acquainted with the problems and opportunities presented in providing security for spouses, children and grandchildren. Having suffered with his own father through a difficult final illness, he is particularly sensitive to the concerns we all share about the medical problems of aging, both for ourselves and our loved ones.
For information on Mike Collins' seminars: Call 877-PLAN-NOW