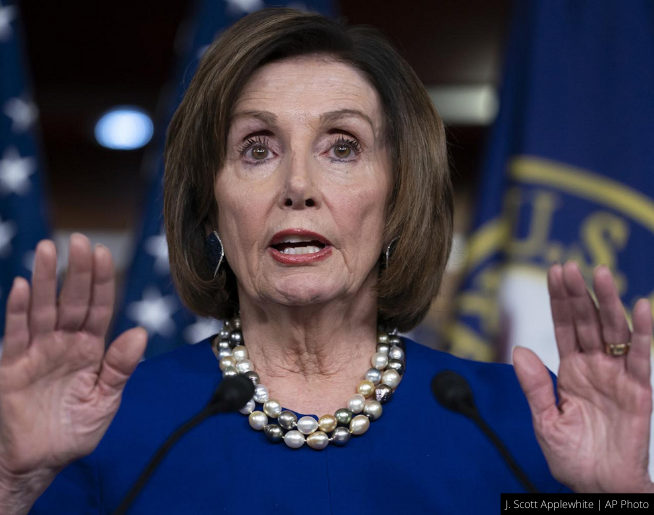 By Dante Swallow – WMAL.com
According to an analysis released by Punch Bowl News, Republicans should be on track to pick up at least ten seats due to the onslaught of Democrats who have announced they will not run for re-election in the upcoming midterm elections. 10 seats alone would be enough for the GOP to regain the majority in the U.S. House of Representatives.
As of February 30 House Democrats have announced they will not seek re-election and plan to retire from Congress. Many believes the slew of retirements comes in response to President Biden's week leadership and lack of direction offered by the Democrat Party.
The analysis found the following seats are most likely to flip blue to red: Arizona's 6th, Illinois's 17th, Ohio's Tim Ryan, Florida's 13th, Wisconsin's 3rd, Pennsylvania's 17th, North Carolina's 1st, Florida's 7th, Colorado's 7th and Tennessee's 5th.
Copyright 2022 by WMAL.com. All Rights Reserved.
Follow News Talk 105.9 WMAL on Twitter, Facebook, and Instagram.