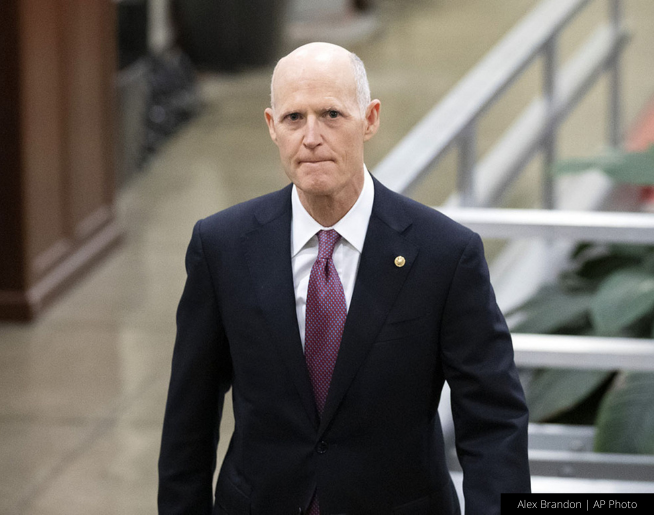 By Dante Swallow – WMAL.com
On Tuesday, Senator Rick Scott (R-FL) released an 11-Point Plan for Republicans should they regain the majority in the Senate following the 2022 Midterm elections. Included in the plan, under the Government Reform/ Debt section, is a Congressional term limit for any elected official in Washington, D.C.
Sen. Scott: "The permanent ruling class in Washington is bankrupting us with inflation and debt, so they must be removed. For you to have more, Washington must have less,"
The Senator and former governor currently serves as the Chairman of The National Republican Senatorial Committee (NRCS), who's sole mission is to aid in the election of Republican candidates to the Senate. His plan offers a clear view as to how Republican candidates should be showcasing the GOP's vision for the future if their majority is reclaimed in the Senate.
Copyright 2022 by WMAL.com. All Rights Reserved.
Follow News Talk 105.9 WMAL on Twitter, Facebook, and Instagram.