By: WMAL.com
Kyle Rittenhouse has announced plans to sue NBA star Lebron James for his defaming social media posts that were published during Rittenhouse's trial. Rittenhouse was acquitted of murder charges, stemming from an attack by rioters in the summer of 2020 in Kenosha, Wisconsin.
The lawsuits do not end with Lebron James. Rittenhouse says he also plans to files suits against Whoopi Goldberg and Joe Biden.
The lawsuits come in response to the media and Hollywood stars attempts to defame his character throughout his trial. Rittenhouse claims that he intends to hold those responsible accountable.
Rittenhouse: "Anybody who defamed me, or lied about me, we're just gonna send them a letter and then deal with them in a courtroom."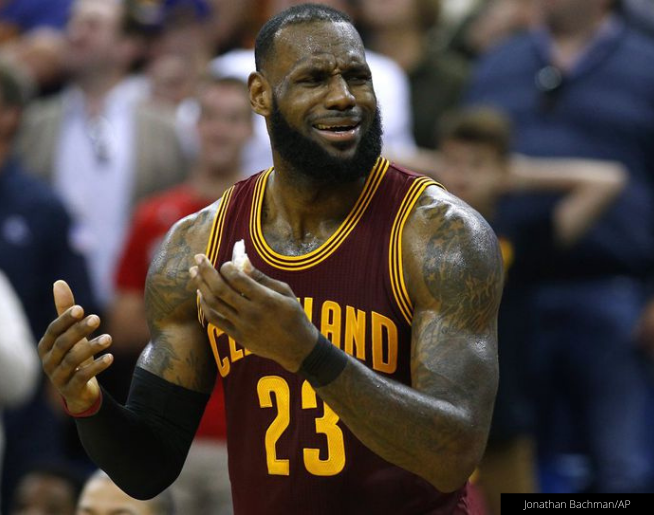 Copyright 2022 by WMAL.com. All Rights Reserved.
Follow News Talk 105.9 WMAL on Twitter, Facebook, and Instagram.