By: WMAL.com
This year's CPAC event in Orlando will host the two leading candidates for the Republican nomination for president in 2024, Florida Governor Ron Desantis and former President Donald J. Trump. While neither have thrown their hat in the ring to date many believe the two are headed for an inevitable matchup in 2024.
CPAC conducts a straw poll annually at the convention to survey attendees thoughts on the current president's performance, as well as their thoughts on the 2024 Republican primary. This year's straw poll is met with considerable anticipation as the narrative of a Governor Desantis challenge grows.
There has been private chatter about Trump's speaking poorly about Governor Desantis, but publicly both say that there is no bad-blood between the two.
Trump won the 2021 CPAC straw poll by a landslide, but Governor Desantis did finish second.
Governor Desantis will speak this evening at the opening of the convention, while Trump is expected to speak on the concluding event of the event. The speech are highly anticipated, as they could serve to set the stage for their presidential campaigns.
Matt Schlapp – Chair, CPAC: "I think it's great that we have some competition, and we have some people who are out there strutting their stuff, and that's what CPAC's all about … It has always been a place where people who want to lead this movement can see how well they fire up the crowd, and I'm sure that will happen again."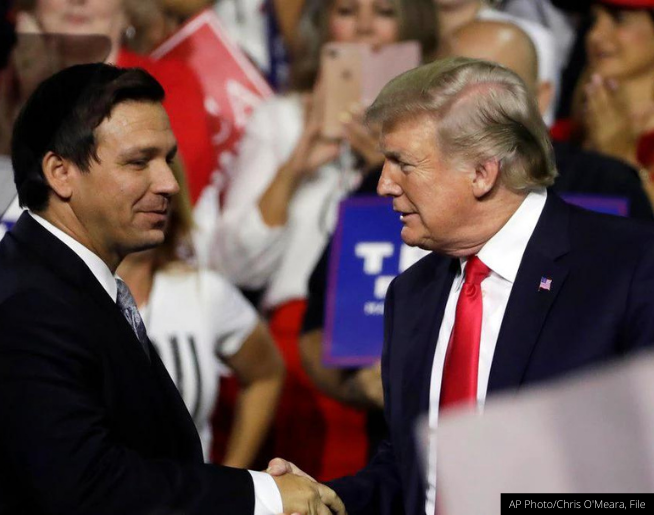 Copyright 2022 by WMAL.com. All Rights Reserved.
Follow News Talk 105.9 WMAL on Twitter, Facebook, and Instagram.