By: WMAL.com
The Virginia GOP hopes to build off of the momentum of the historic election of Governor Youngkin in the 2021 elections. After the approval of a new congressional map by the state Supreme Court this past year, Virginia's new 7th Congressional District is considered to be one of the most competitive districts in the country.
The newly drawn 7th District was won by President Biden in 2020 and Governor Youngkin in 2021, setting the stage for a highly competitive race this fall.
Incumbent Democrat Congresswoman Abigail Spanberger won a close race in 2020 against GOP Congressman Dave Brat, with a margin of victory of just 2 points. Many believe the new district boundaries coupled with the democrats sliding approval rating makes the 7th District a prime opportunity for republicans to flip a seat in the coming midterms.
The GOP needs just 10 seats to reclaim the majority in the U.S. House, so all eyes will by on the 7th District this fall.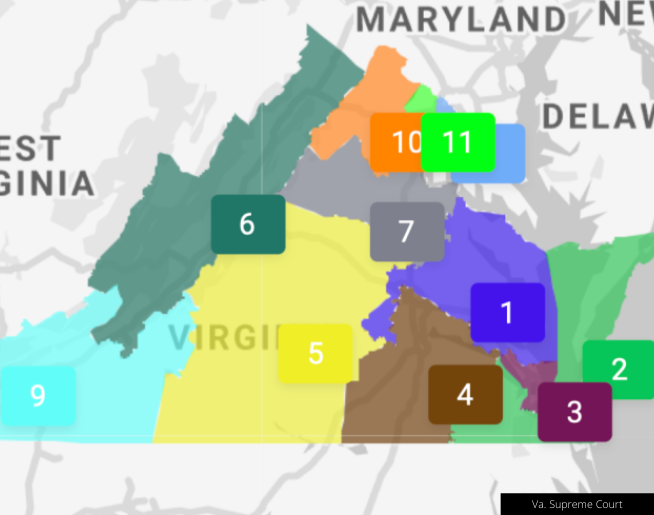 Copyright 2022 by WMAL.com. All Rights Reserved.
Follow News Talk 105.9 WMAL on Twitter, Facebook, and Instagram.