By: WMAL.com
A recent Gallup Poll found that President Biden's approval rating on the handling of foreign affairs continues to slide to new lows, currently sitting at just 40 percent. This comes in the wake of an escalating situation between Ukraine and Russia, in which the President has been criticized for a lack of strong, decisive action.
Biden currently faces criticism members on both sides of the aisle for not aggressively confronting the issue between Ukraine and Russia.
The president's foreign affairs approval rating falls just slightly below is 41 percent overall approval rating.
The poll also found that 62 percent of those surveyed disapprove of Biden's economic policies.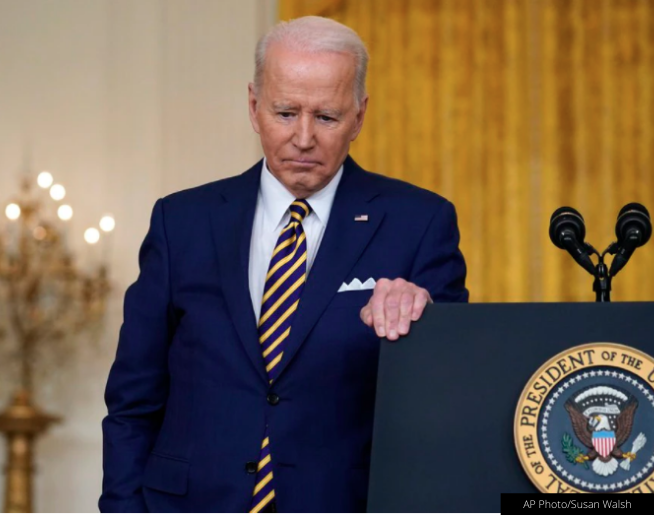 Copyright 2022 by WMAL.com. All Rights Reserved.
Follow News Talk 105.9 WMAL on Twitter, Facebook, and Instagram.